---
Cotton swabs can cause earwax to become clogged in the ears👂
Don't waste your money on Cotton Swabs anymore!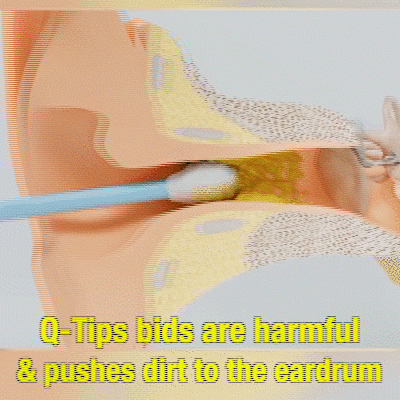 📣Spring design allows easy to remove ear wax📣
Excessive earwax can cause
 hearing impairment, discomfort and infection
, we also often cleaned daily, but is the method correct? Therefore we provide Stainless Steel Earwax Remover Kit!
High-quality stainless steel:
specially designed to extract excess earwax safely and comfortably, and 
easy to clean
Easy to use: just gently insert the tip into the ear canal and twist the handle in the direction of the arrow.It is recommended to use this cleaner once or twice a week.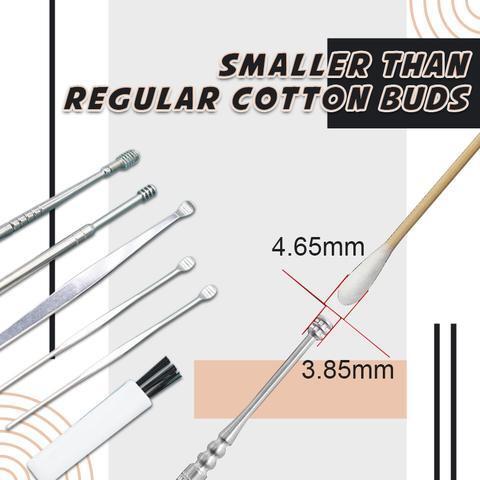 Helical groove tip

:
It can prevent damage to ear drums and damage to hearing, and effectively remove ear wax.